1" Cargo Lashing Strap Belts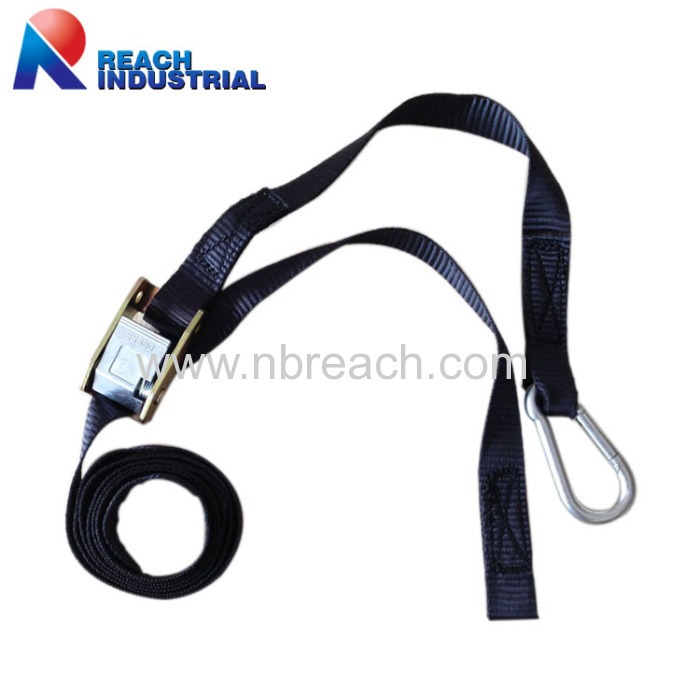 Product Description
With from 10mm to 50mm
Breaking strength from 200kg to 1200KG.
Customized colour, length, logo, label, printing, package
End fitting hooks are available, S hook, snap hook,wire hook, etc.
Company Information
Reach Factory is very professional in plastic injection products and stamping products, specializing in the production of rope ratchets, T handle locks, and related truck accessories products etc. In our factory, equipped with complete production equipment, related the blister packing machine can provide all kinds of exquisite packaging as per custom's requirements. Our design team has more than 30 years of experience in mold development, So we are very welcome to the development of new products.