Anti Bird Protection Green Garden Net Trellis Netting Protect Vegetable Plants and Fruit Trees for Birds/Deer/Squirrels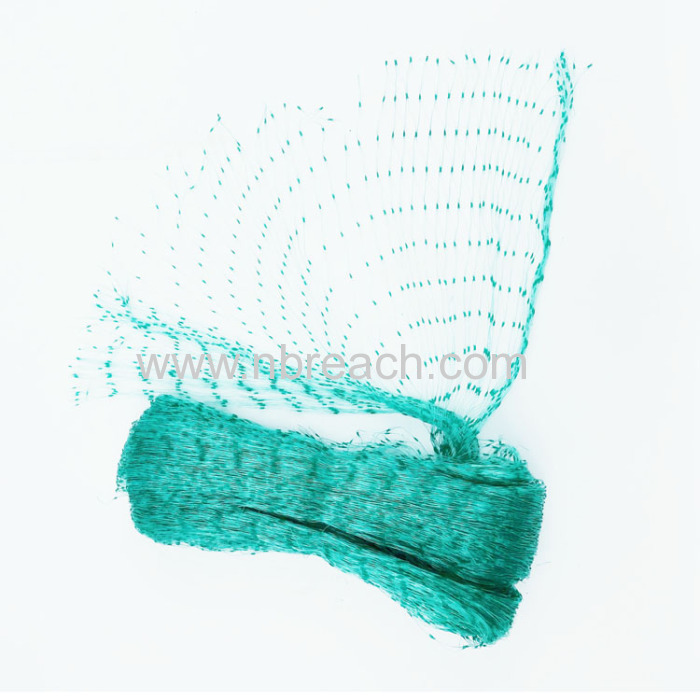 * Material: The material of the Bird Netting is PE, which is strong and durable, wind-resistant, and not easily torn. Resistant to the sun, rain, not easy to corrode.
* Multifunction: The garden plant netting can be used in many places. While using in Garden and Farmland, it can resistant to the birds and other animals, protecting your Vegetables, Fruits, Plants and Crops. While using in Fish Ponds, it can cover the fish ponds to prevent from the falling leaves.
* Easy to Install: Just open the bird netting for garden and cover it in the place you want to use, such as strawberries,
cherry, blueberries, tomatoes, and other fruit trees and bushes. You can cut it to any size you need with the scissors, use the cable ties to tight up the netting.