PP Plastic Garden Net for Pond Cover Crops Protection Fruit Protection Netting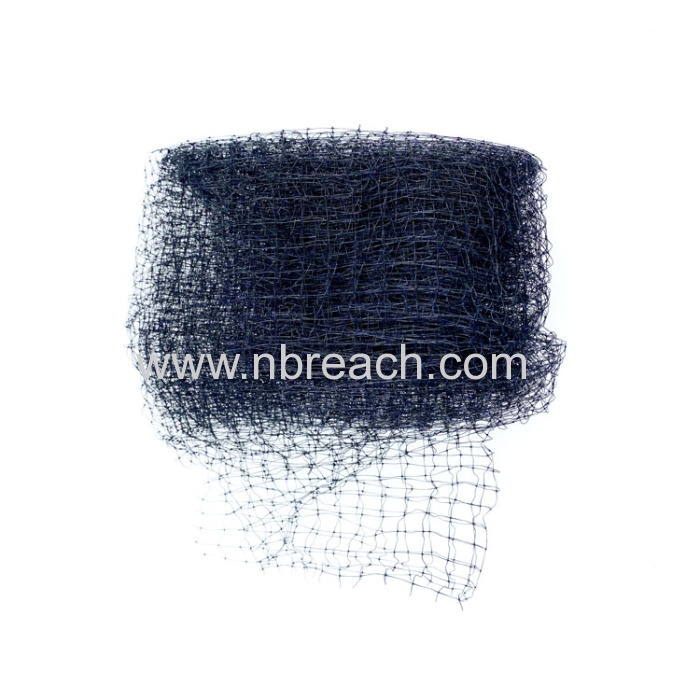 Material: The plant support net is manufactured from bi-oriented polypropylene to increase its strength, which is UV stabilized and weather resistant.
Usage: The support netting is easy to fix to frames, canes and more.
Multipurpose: Cucumbers, tomatoes, grapes, these heavier fruits, and vegetables climb on it without any problems, and
tomatoes,peas, grape, beans, or any plant that needs support.