Over Center Fastener Large Spring Loaded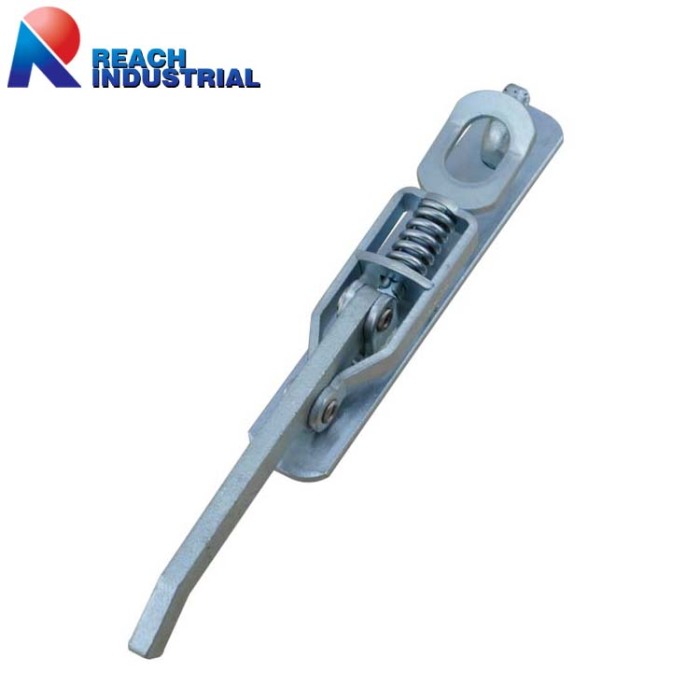 Product Details
Great for securing loads and assisting with applying pressure to foam and rubber seals.
Over Center Fastener commonly used on tailgates, drop side boards on utilities and many other industrial applications.The most popular use for this product is from people building there own Spare Wheel Carrier for their 4wd.
We have 30 years experience in mold design and development,we are very professional, So OEM orders are welcome to us.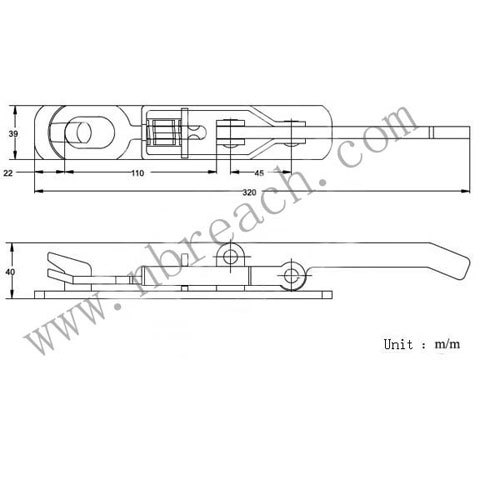 Over Center Fastener-Weld 0n
Material:cast iron
Holding capacity:1500kg
Weight:1040g
Plunger Travel:85m/m