20M/50M/100M Twist Tie Garden Soft Tie for Plant Support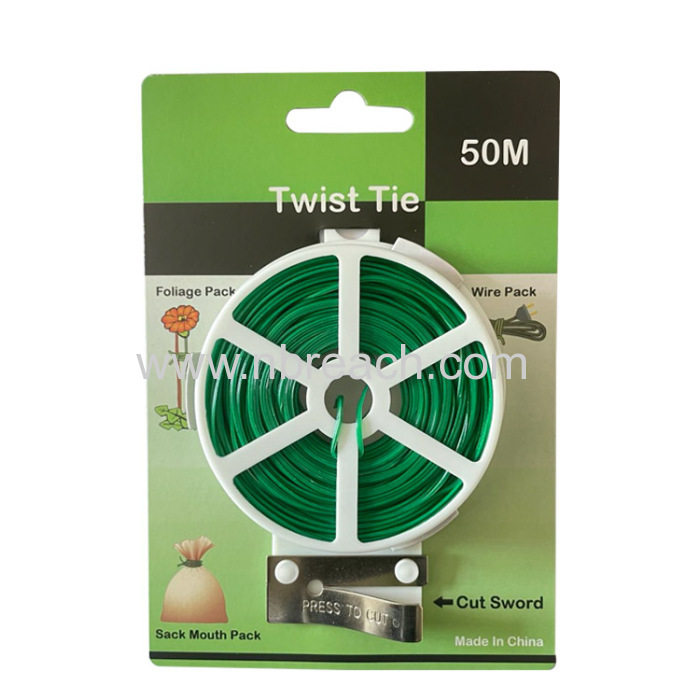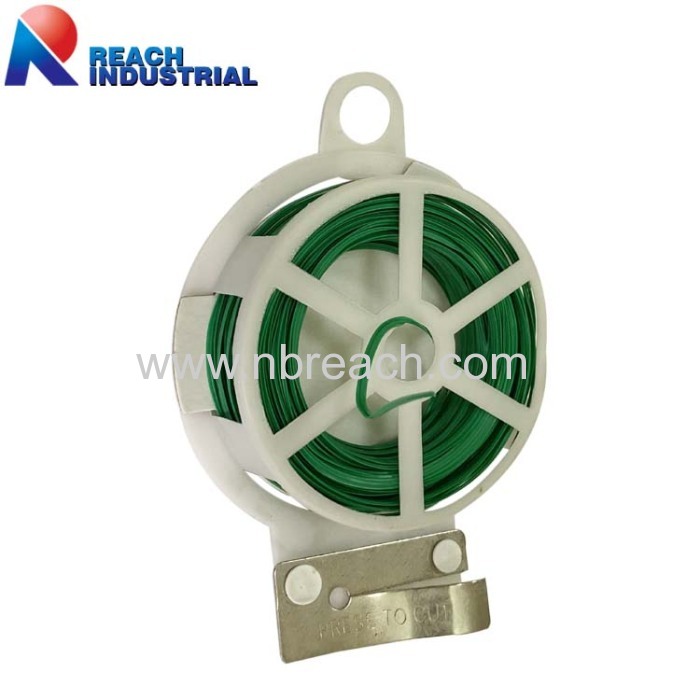 The twist tie can be used as garden twist tie, securing plants, vines, shrubs and flowers to trellis, stakes, or other supports. It can also be used as cable tie to organizer headphones line, USB cable, computer line and mobile phone charger cable, keep your cables neat and organized.
The twist tie is made of super quality plastic and iron wire,which measures 20m, 50m, 100m per reel, durable and enough to be used for long time.
The package is equipped with a cutter, which can easily cut the length you need. This means that you don't need another tool, and you can use it all the time. And it can be reused, which will be more environmentally friendly.