Re-Useable Plant Orchid Fixing Clips Garden Vine Flowers Bundle Branch Clip Clamping Tools Plant Support Clips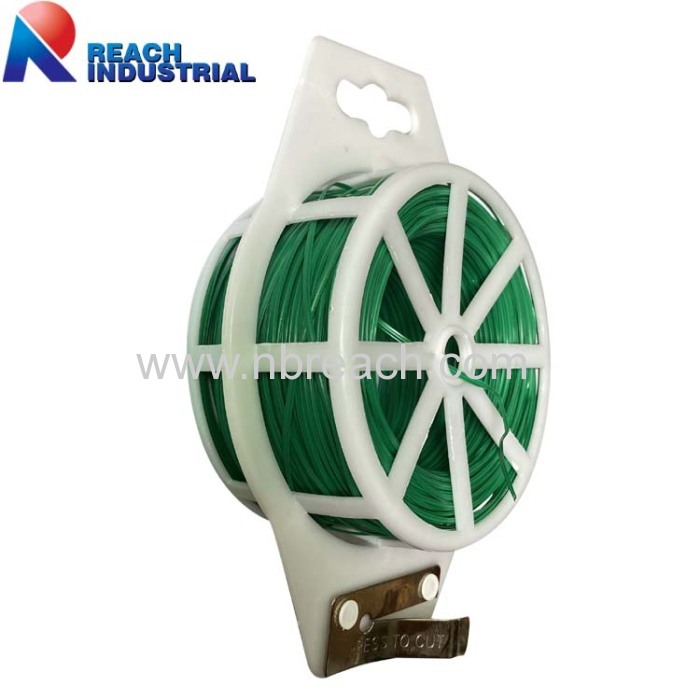 * Designed for vine plants : These garden plant clips are designed to Support and Protect Plant's, Flower's and seedling's to h
elp securing plants Straightening from being Damaged or Break, Especially in the windy and rainy days, Also effective at
directing plants toward sun or other light sources to enhance growth.
* Wide Application :Can be used for beans, sweet peas, tomatoes, cucumbers and other types of climbing plants. Accessible tool
for gardeners, planters, landscaping companies and just anyone that has a green thumb.
* Garden Plant Clips Easy to Pinch :With one hand takes to pinch and clip, leaving your other hand free to insert the support
and stem into the clip.These garden support clips hold up the plants perfectly but don't damage the vine and stalk, and easy to
reposition as needed due to growth.
* Premium Quality Material :Constructed with heavy duty zinc-plated spring wire, waterproof and non-rusting, providing a strong
grip for the stems in stormy days.